News about the Peaked Interest Collection: We're selling our prints at local craft fairs, mounted and/or framed. For details of the locations click here. Scroll down to see what's available to buy and details of other events coming soon.
About the Peaked Interest Collection
Carol & David, creators of the Peaked Interest Collection live and work in the Derbyshire Peak District, walking amongst, writing about and photographing the beautiful landscape, people, animals and historic villages in the UK's oldest National Park. Having built careers in international photojournalism and writing the pair now find inspiration closer to home in the majestic splendour of a landscape that has been 400 million years in the making.
Carol and David's photographs in the Peaked Interest Collection are reproduced as high quality Giclée prints to give faithful colour reproduction and detail that lasts far longer than a photographic print. Larger works are available as contemporary and stylish canvasses, just ask for details.
These new prints can be purchased from our online Shop, click here.See the rest of the collection via these links:
If you can't find an image on our online shop please email enquiries@peakedinterest.co.uk as we're selling images all the time so the shop may not show an images in-stock – but we can rush an order through for you.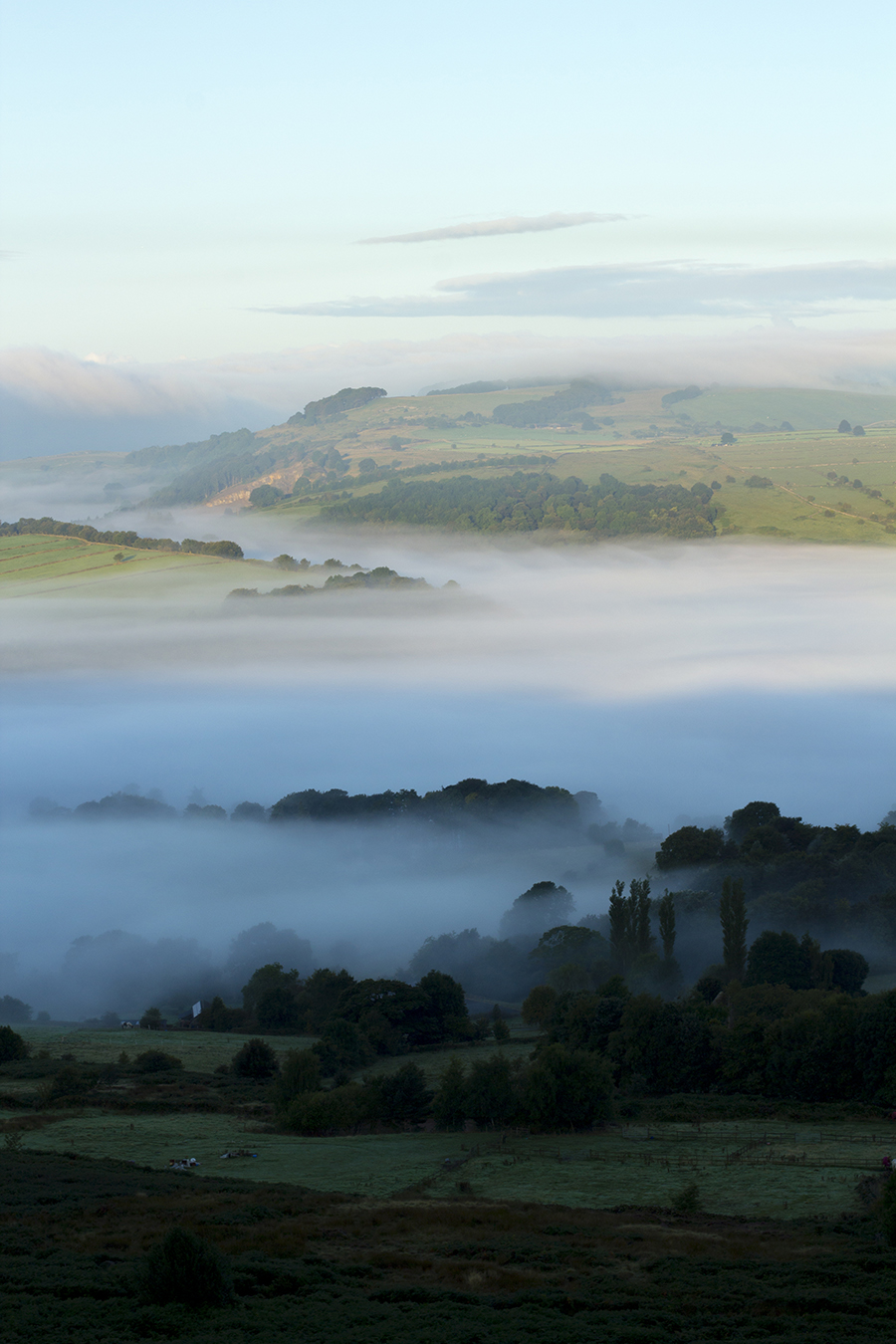 What is a Giclée Print?
Unlike traditional photographic printing the Giclée process uses up to 12 highly photostable inks sprayed very finely onto high quality archival paper. The finished print will last far longer than a photographic reproduction whose pigments start to fade as soon as they are exposed to light.
Compare this to your domestic printer that uses just four colours and you'll understand why the Giclée process gives amazing detail with a smooth tonal range to ensure a quality image that does justice to these amazing Peak District scenes.
There are currently 20+ images in the Peaked Interest Collection available as mounted prints, fully framed or as stretched canvasses.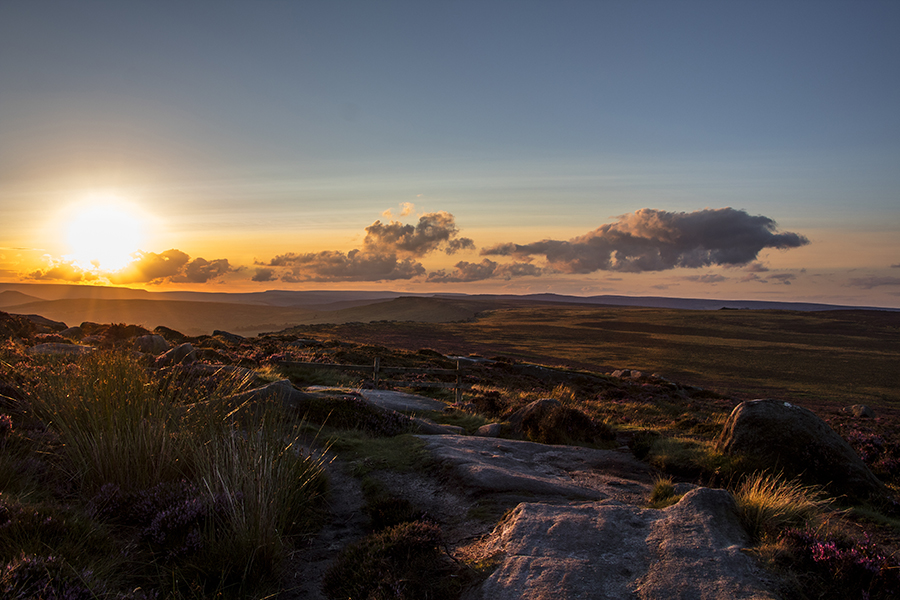 How to Buy Our Peak District Prints
You can buy from our online shop here, or if you want to buy a print directly from us you can email enquiries@peakedinterest.co.uk or see us at one of these events.