Here's a list of events we'll be attending, selling our Peaked District Prints from the Peaked Interest Collection.
If you want to buy online check out our Etsy Shop Here.
Peaked Interest Collection Events
Change of plan for this weekend (), you can now see us here at the Magical Makers Emporium, Kelham Island, Alma Street, Sheffield, S3 8RY.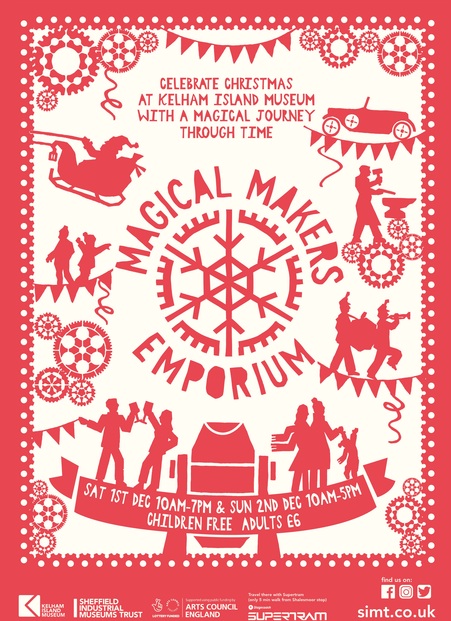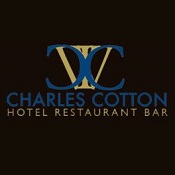 ---
Charles Cotton Hotel, Christmas Artisan Fair
9 December 2018, 10:00 to 15:00

Charles Cotton Hotel, Market Place, Hartington, Derbyshire, SK17 0AL
Come and meet us and the other artisans and makers at the beautiful Charles Cotton Hotel in the centre of the picturesque Peak District village of Hartington.
---
How to Buy Our Peak District Prints Online
Our Etsy Shop is here where you can buy the full range of prints including our new prints. If you want to buy a print from us in person you can see us at one of the events above.