All Events Suspended Until Further Notice
Due to the spread of COVID-19 most event organisers and traders had already cancelled events before the government closure of all but essential shops.
Now of course none of our planned events will be going ahead for the foreseeable future.
Please continue to buy from us online here.
Our best wishes to you all and see you when we've beaten this virus.
---
We attend a number of craft and gift events every year to sell our products and meet you, our clients.
If you're a member of the public you can buy from us direct at these events. Or, if you want to order a custom item they are a great place to discuss your requirements face to face.
If you are an existing retailer of our products or would like to become one of our retail partners please pop along for an informal chat about our standard range and how we can tailor our work to suit your business. Remember we also licence our images, can produce artwork for your enterprise and even design and host your website. Click here for details.
If you're not able to visit an event we're attending our Peaked Interest Collection products can be purchased from retailers across the Peak District and surrounding areas. Alternatively you can visit our online store shop.peakedinterest.co.uk.
Events for 2020
Next Event
01/03/2020 10:00 – 15:00 – Artisan and Producers' Market, Dronfield Hall Barn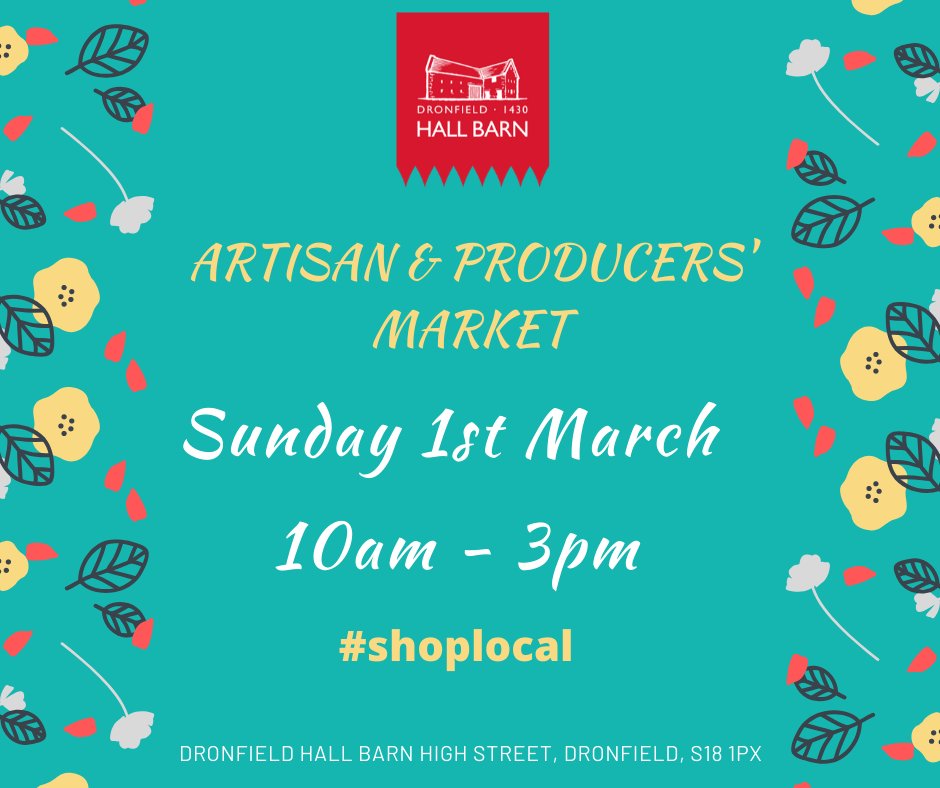 Up and Coming Events
07/03/2020 09:00 – 14:00 – Wirksworth Farmers' Market, Memorial Hall , Warmbrook (B5023), DE4 4DS
15/03/2020 10:00 – 16:00 – Spring Artisan Fair, The Whitworth Centre, Dale Rd N, Darley Dale, Matlock DE4 2EQ
29/03/2020 10:00 – 15:00 – Craft Fair and Farmers' Market, Milton Hall, 90 Fitzwilliam St, Elsecar, Barnsley S74 8EZ
05/04/2020 11:00 – 16:00 – Spring Farmers' and Artisan Craft Market, Greenhill Community Library, 160 Hemper Lane, Sheffield, S8 7FE
25/04/2020 10:00 – 16:00 – Ashbourne Craft Fair, The Town Hall, Market Place, Ashbourne, DE6 1ES