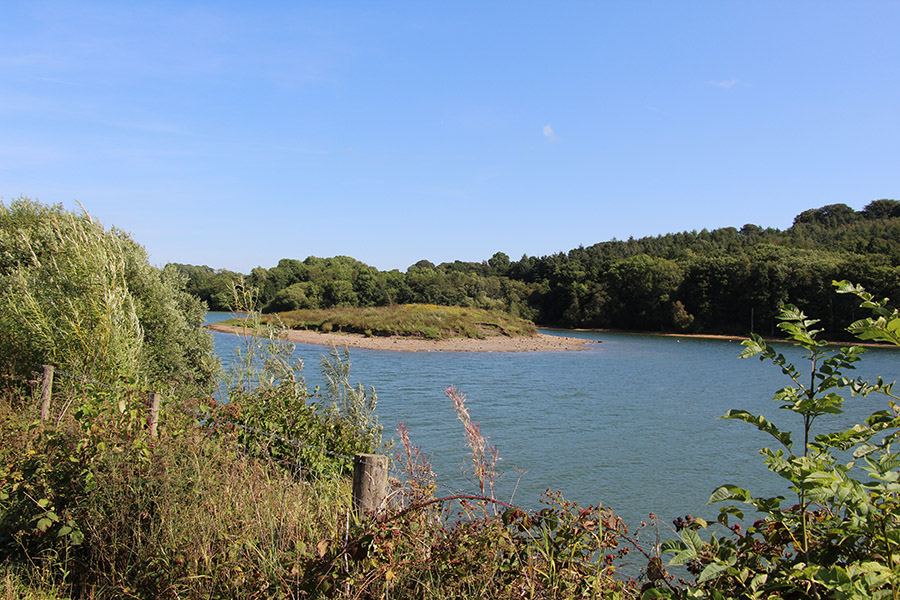 This is a good destination if you are interested in water sports or bird watching as it's an RSPB nature reserve too.
We chose to park up at the Visitor Centre on the west bank of Carsington Water, just off the B5035.  Here they offer information, food, toilets and a restaurant.  I can't advise on the food as we parked up and headed off.
Other car parks are available on the western shoreline and all are pay and display so make sure you have some change to hand.  That is unless you park at the Visitor Centre where you can pay by card.  It cost £4.70 for the day at the time of writing this.
Maps are available inside the VS and outside on boards.  We decided to take a picture of the one outside and view it on the mobile.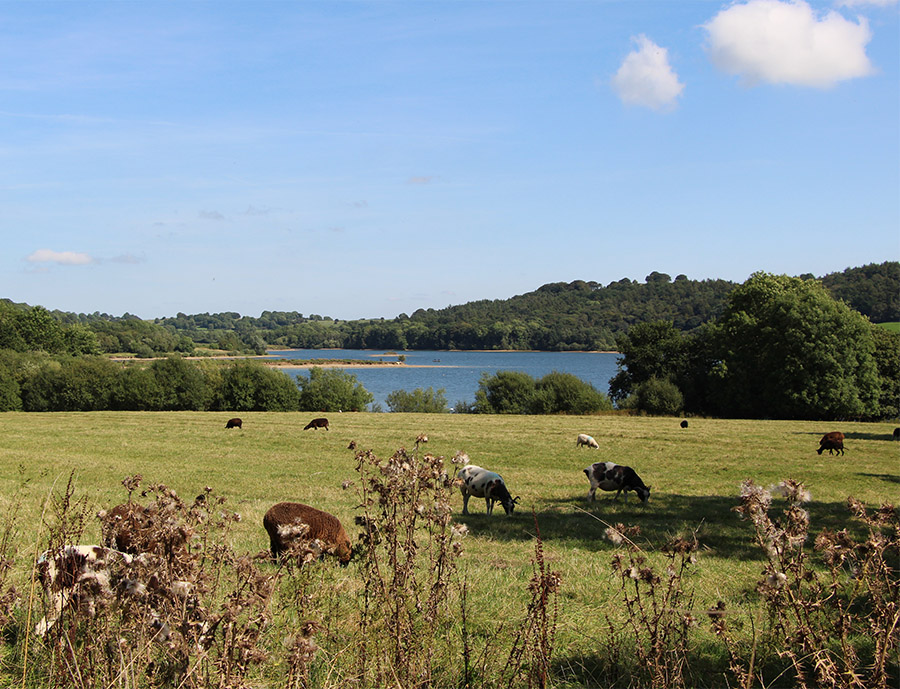 There are two route options with different levels of difficulty/length, some shared by walkers and cyclists.  All the paths around the reservoir are hardcore paths so taking pushchairs around isn't a problem.  Although some of the hills could be challenging.
Taking a clockwise route around the reservoir proved to be a good decision although we didn't know it at the time.  It means you get to walk most of the last kilometre or so of the route around Carsington Water on the flat, along the dam wall.  Very welcome after a 13k walk.
The long route takes you through some nice woodland areas which offer dappled shade and are ideal on the kind of hot day we ventured out.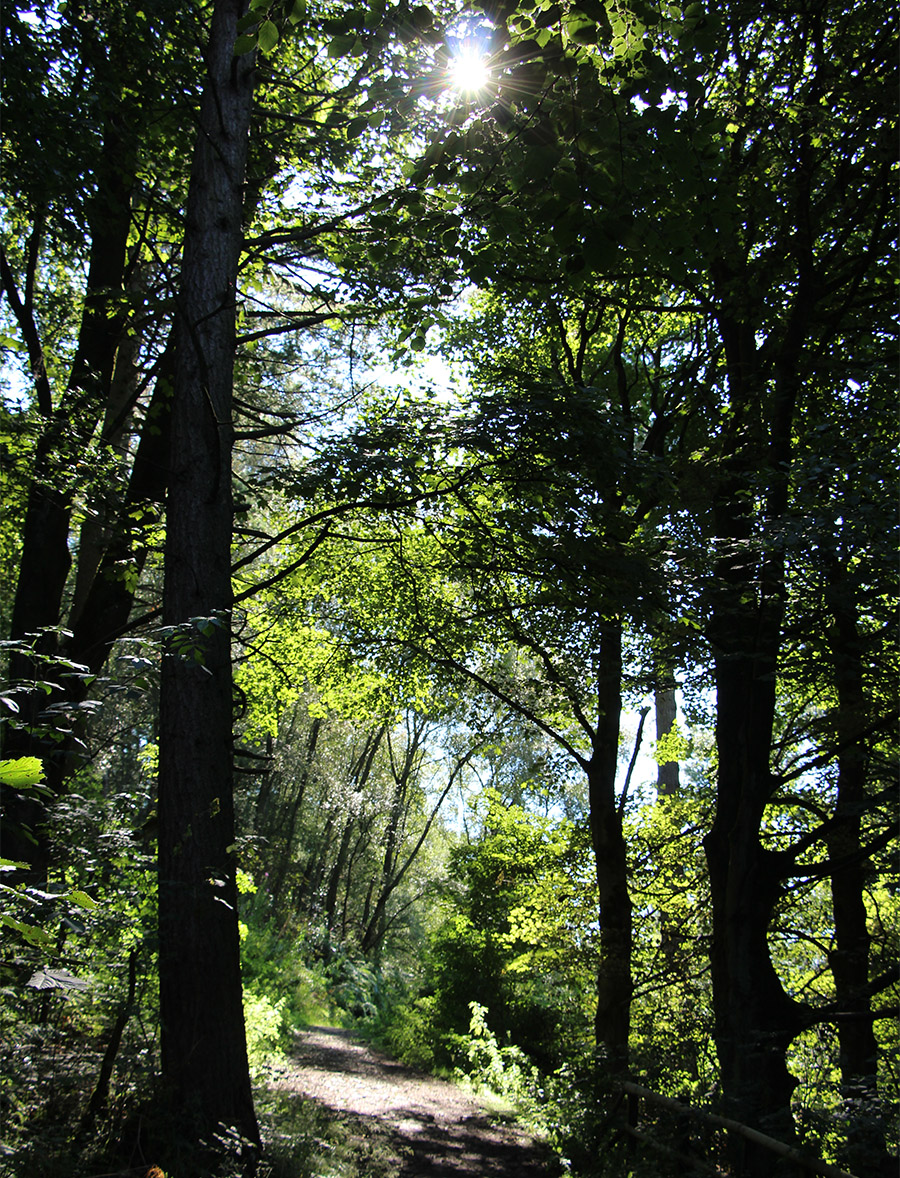 Although the route does tend to undulate the climbs are manageable if you take them at your own pace.  Certainly nothing like climbing up Mam Tor.  🙂
Early parts of the walk are next to the road but this doesn't detract too much from the beauty of the waterway itself.  The reservoir is 750 acres in total and for all you statistics buffs holds 36 million cubic meters of water, that is 36 million tonnes.
Once you are clear of the road the atmosphere is more relaxed and it was just before Hall Wood that we encountered a magical viewing of a resting Kingfisher on a branch overlooking the watercourse.
Here you may spot Lapwings, Cormorants, Tufted Ducks, Water Voles and the usual waterfowl such as mallards.  Even if birdwatching isn't your thing you will be delighted with the wildlife.  And if you are, there are several hides scattered about the shoreline.
Dogs should be kept on a lead because you actually walk through the grazing pastures of sheep and cattle.  Litter is picked regularly so you shouldn't happen across any unsightly packaging left my thoughtless visitors enroute.
A bonus for me as I'm not exactly a spring chicken any more is the scattering of benches at regular intervals and in particularly at the top of steepish climbs.  A well thought out treat for the weary.  🙂
Another thoughtful addition is the provision of WC's at Millfields car park, although by now you are ¾ of the way around, but still useful.  They also sell hot/cold drinks, snacks and ice cream for a quick pitstop.
Normally tea brewed anywhere other than home tastes like…well, you know what.  Lol  But in this instance the tea was very nice and welcomed.  Although getting started after a brief interval was a chore for my now tired legs.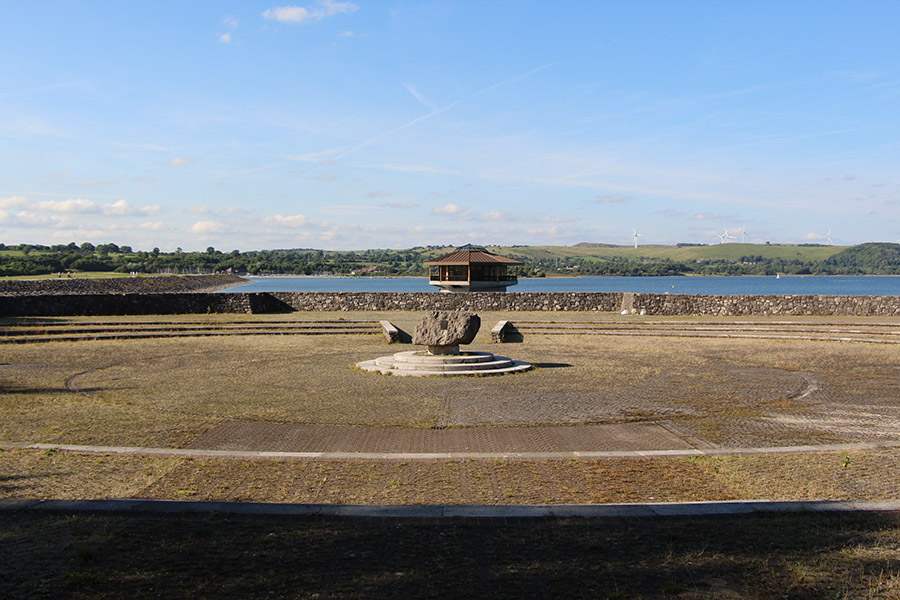 But I persisted on the home run and as previously mentioned the flat end to the walk was just in time for me.
This was overall a very pleasant walk which took in more than just the fresh air and countryside and was perfect for a very warm day.
Here's a map of the reservoir and surrounding walks. Note that this external content is provided by CarsintonWater.com not Peaked Interest.